Welcome to our New Lenox Township Assessor's web site! I hope you find this useful in understanding our job, as well as possibly answering any questions you may have. Of course, we are available to answer any questions you may have by calling our office. Our telephone & fax numbers, office hours, and our location are all listed below. Each link, listed under Assessor, will take you to the page regarding that specific information. You can also click on our other elected Officials page to find out more about what they, and New Lenox Township have to offer. We, here at New Lenox Township, are your elected officials, each with our own specific statutory duties to serve you, our public!
​
You may send comments or requests for information on-line here.
Office Location
1100 South Cedar Road
New Lenox, IL 60451

Office Hours
Monday-Thursday 8:00am - 3:30pm
Friday 8:00am - 3:00pm

Contact Information
Phone: 815-485-9419
Fax: 815-485-0748

Note to appraisers only: Please fax or email bhernandez@newlenox.org property information requests for 5 or more parcels; 4 or less, call the office and get the information immediately. Thank you.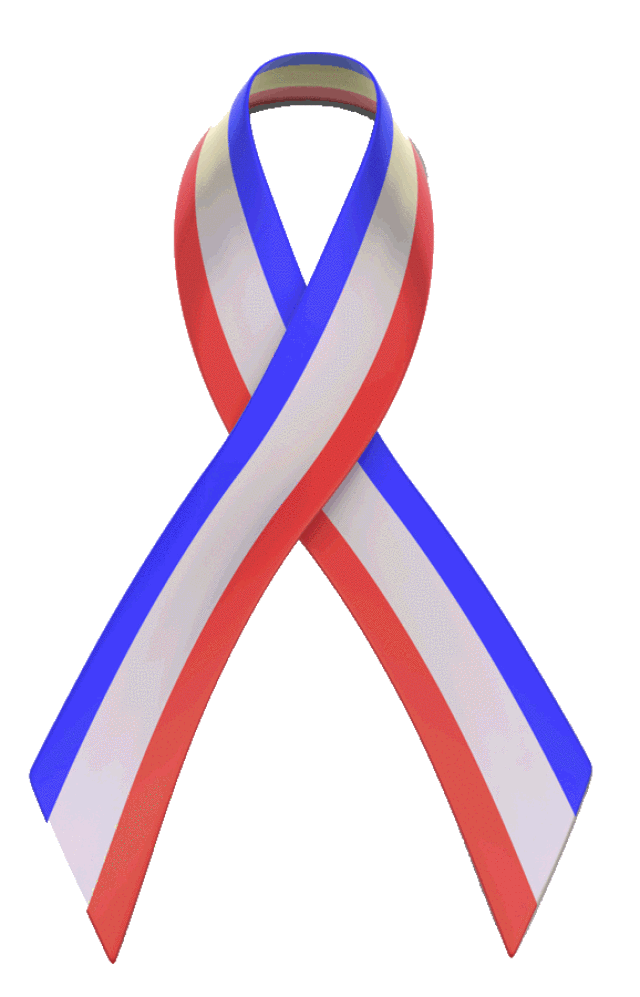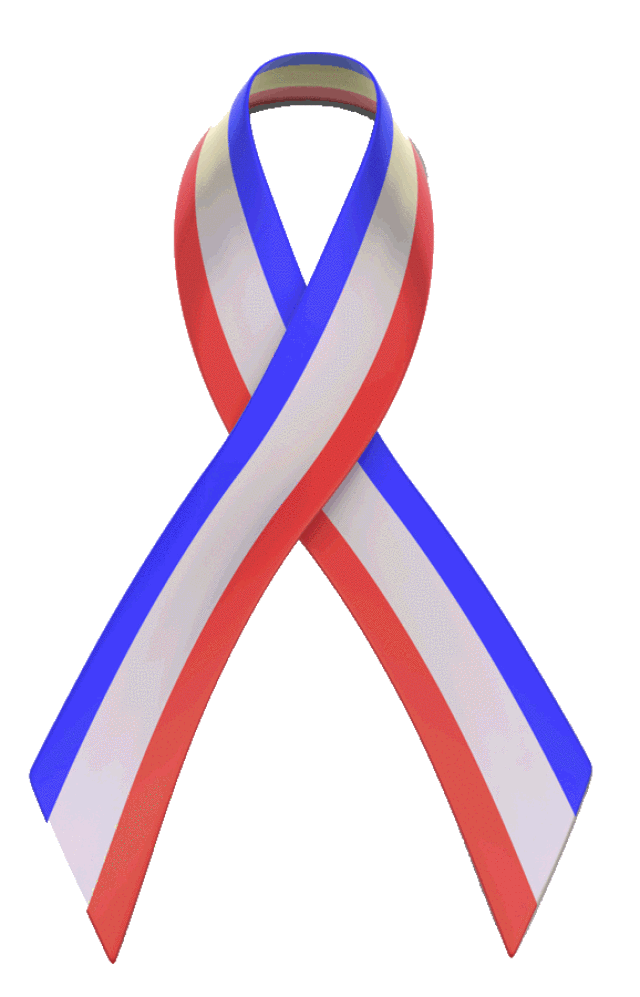 New Lenox

Family Services


Food Pantry Donation
All Needs
Food Pantry Donation Food Only
Foundation Donation
Non-Food Pantry Expenses