Please note that all inquiries for assessment reviews must be made by telephone or email. We are reserving any in office visit strictly for persons needing to sign up for an exemption. Each year the assessment change notices are published in the Joliet Herald News. The notice of assessment change publication usually occurs the first week of August. Changes made to your assessment will generate a notice mailed to you at the address your tax bill goes to. For 2021, the publication will be in the second week of August, either the 11th or 12th. The publication is the official notice since we have no control over any postal errors. You have 30 days from the date of publication to appeal your assessed value to the Will County Board of Review if you think that it is incorrect. Forms will be available at the Will County website, willcountysoa.com, from the publication until the filing deadline. The filing deadline is September 13, 2021.
​
The mailed notice will show the previous years assessed value and the current assessed value and the reason for the change. When the reason says "Uniformity with comparable properties" that means we found either, changes that had previously occurred to the property, property that was not in line with similar properties in the neighborhood, or that we revalued the entire area based on sales ratio studies. The state dictates how we are to assess our properties, and provides us with a 3-year sales ratio study to be sure that we are assessing at the state mandated 33.33% of the fair market value. We are fortunate that we have hundreds of sales every year to assist us with determining values throughout the township. Other reason code changes are self-explanatory for example, new improvement full assessment, new improvement partial assessment or upgrading from a partial to a full assessment.
​
When you receive this notice, or see your property in the publication, that is the time to decide if you agree with our findings. Take the total of your assessed valuation and multiply it by 3. That is your fair market value. If you believe that it is incorrect, please call our office first, 815-485-9419, so that we can verify the information we have on your property. You may also ask for an informal review by giving us your comparable properties and we will review it and let you know if a change will be made. If we feel there is no basis for a change you can file the formal written appeal with the Will County Board of Review. We will accept informal reviews until September 10, 2021. We do not accept any reviews on the appeal deadline date. All informal reviews must be submitted by telephone, 815-485-9419, or email, bhernandez@newlenox.org . You may also go to Will County's website, willcountysoa.com, and search parcels by address to get property index numbers (PIN) and check their assessed values. You do have to call our office for square footage and other information of that nature. Our telephone number is 815-485-9419. Once again, you have the right to file a formal written appeal with the Will County Board of Review within the filing time line, which is 30 days from the date of publication. All of their appeal forms and rules are on the county's website.
​
​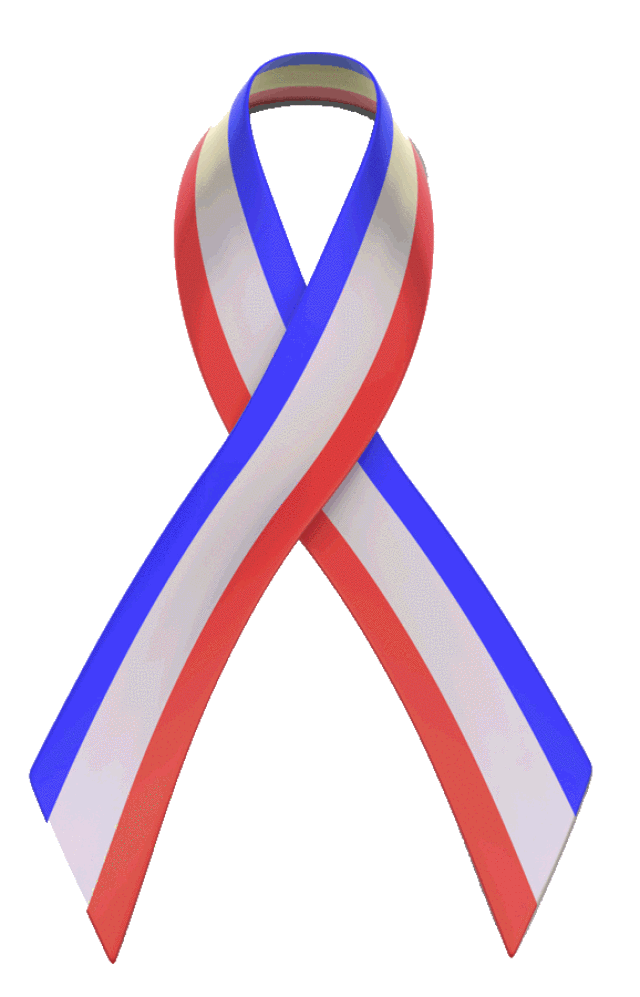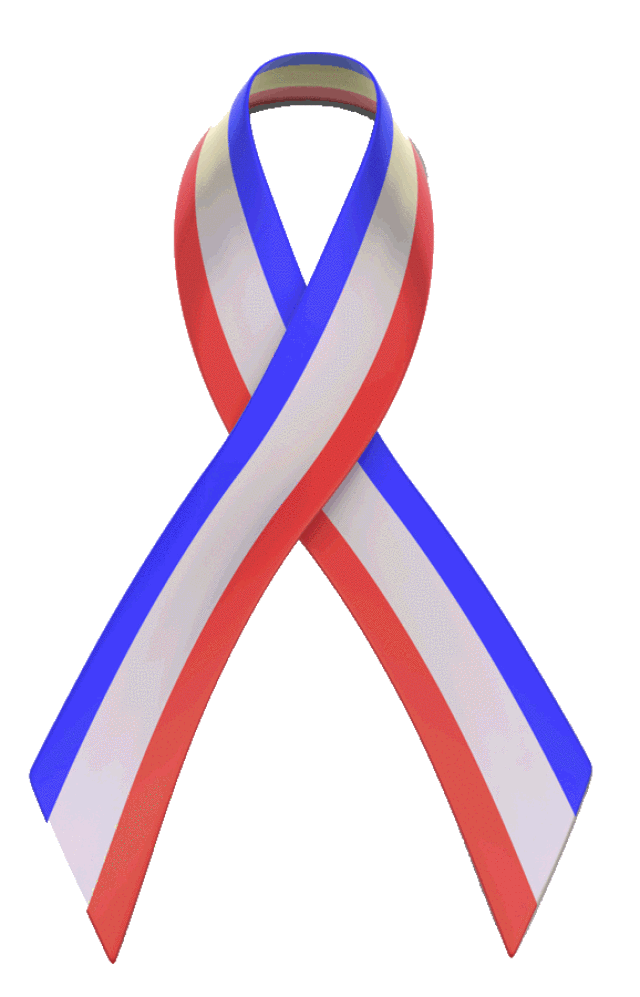 New Lenox

Family Services


Food Pantry Donation
All Needs
Food Pantry Donation Food Only
Foundation Donation
Non-Food Pantry Expenses