​
What is TRIAD?
The origins of TRIAD when it first began in the 1980's was a partnership formed by an agreement between the National Sheriffs' Association, International Association of Chiefs of Police, and AARP.
Today the National Association of Triads is a partnership of three organizations—law enforcement, older adults, and community groups that are found in communities across the United States of America.
Older Americans comprise the most rapidly growing segment of the popula­tion. One in every eight Americans is already age 65 or older for a total of more than 33.6 million Americans. Increased life expectancy is leading to new issues and problems for the criminal justice system, and TRIAD is dedicated to improving the quality of life for the aging/disabled population.
The purpose of Triad is to reduce the fear of crime victimization that older adults often experience by:
Providing educational opportunities and an exchange of information regarding crime prevention and public education for the older adults in our communities.
Identifying community resources and providing referrals to older persons to help reduce fear and lend moral support.
Educating and uniting the entire community in identifying problems areas for seniors.
Developing and implementing community-wide solutions to those problem areas for seniors.
Enhancing delivery of law enforcement services to the older adults in the community.
Improving and promoting the health, safety and quality of life for older adults.
The Manhattan-New Lenox TRIAD planning committee consists of:
Will County Sheriff's Department
Manhattan and New Lenox Police Departments
Manhattan and New Lenox Fire Protection Districts
New Lenox Township Family Services Department
TRIAD also consists of other collaborative partnerships:
local law enforcement
fire/medical personnel
county government and public safety
senior service providers
hospitals
health care professionals
civic clubs​
senior clubs and organizations
senior residents themselves
​
The Manhattan-New Lenox TRIAD meets:
Fourth Thursday of the month
Meeting begins at 1:30pm and usually last from 60 to 90 minutes.
We serve coffee, water and light snacks.
Please see our monthly schedule for topic discussion and speaker.
Please see our monthly schedule for the location of meeting.
If you have any questions or concerns or you are interested in joining our planning committee or in contributing in other ways, please call:
Dawn Burkhalter
Public Education Coordinator
Manhattan Fire Protection District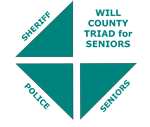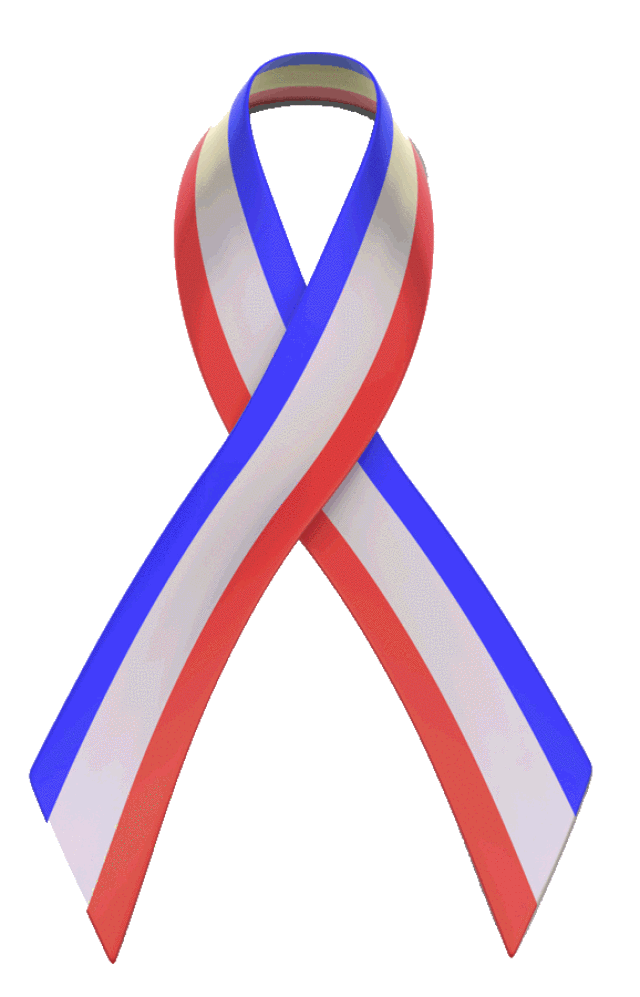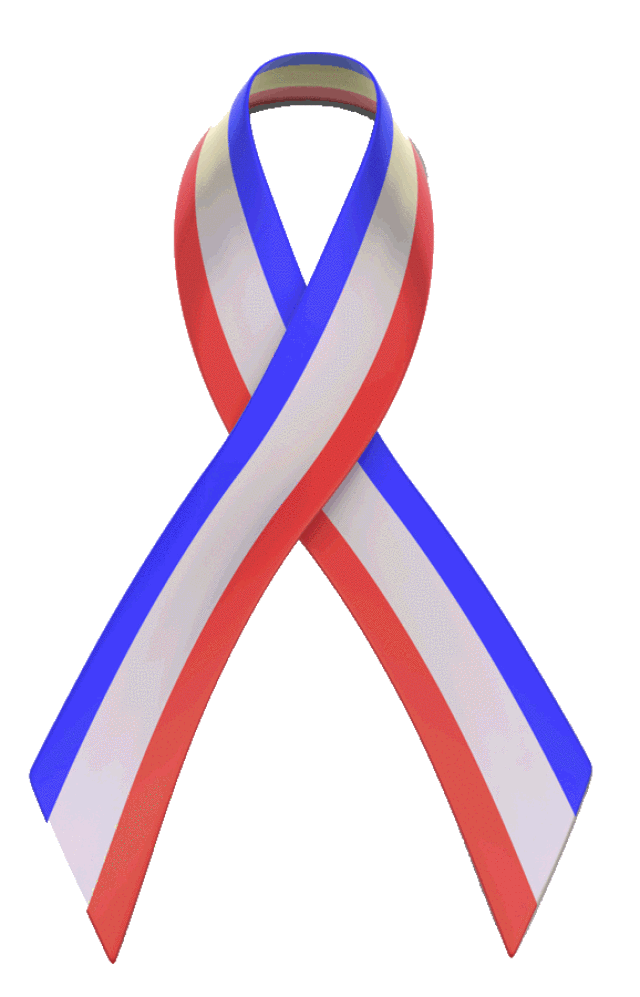 New Lenox

Family Services


Food Pantry Donation
All Needs
Food Pantry Donation Food Only
Foundation Donation
Non-Food Pantry Expenses