Welcome to the Environmental Committee
As a trustee representing all New Lenox residents, I am the chairperson of our environmental committee as well as quite a few other services that we have been working on to help make us more user friendly.
​
Our environmental services include a mosquito abatement program that serves all township residents. This includes spraying as needed, as well as larvicide treatments for many of the retention ponds in our township.
​
If you are interested in composting, we offer "Earth Machine" composting bins available at our township office for the price of $45. We have received great feedback on these. Stop by our office and take a look at one if you think this is something that might work for you. Also, you can save on water bills by using the Systern Rain Barrel. Rain water, free from chlorine and water treatment chemicals, is an excellent water source for lawns, plants and gardens. These 55 gallon barrels are now available at the Township Office and can be purchased for $75.00.
​
Another service that our environmental committee is providing to New Lenox Township residents is a "cooling center". The cooling center is provided for residents to keep cool in the event that Will County declares a heat emergency. The Community Room at the Guy Sell Senior Apartments will then be available to residents from 12 noon - 9pm. The room will be open to residents after providing identification stating residency. Studying, reading, listening to personal music devices, laptops or other "quiet activities" are all acceptable. We ask that no food be brought into the room. Please go to www.newlenox.org for the declaration of a heat emergency, as well as a sign being placed in front of our township office.
​
New Lenox Township Collecting Used Electronics
​
The collections will take place on the second and fourth Wednesdays of the month from 5:00 P.M. to 7:00 P.M.
Location: Directly behind the Township office at 1100 S. Cedar Road. New Lenox Township is providing this service to our residents as a satellite collection site for Will County Land Use.
NEW LENOX TOWNSHIP IS NOT A PERMANENT COLLECTION SITE
The vendor is contracted by Will County and is only collecting on the above mentioned dates and times.
We cannot accept electronics other than under the above conditions.
Also be advised that the collection ends promptly at 7:00 P.M. We do not have the authority to collect items at any other dates or times.
It is UNLAWFUL to "drop off" items at our facility. Your cooperation is needed and greatly appreciated.
Thanks for Recycling and for more information go to www.willcountygreen.com
​
​
​
​
​
​
Martin J. Boban, Chairperson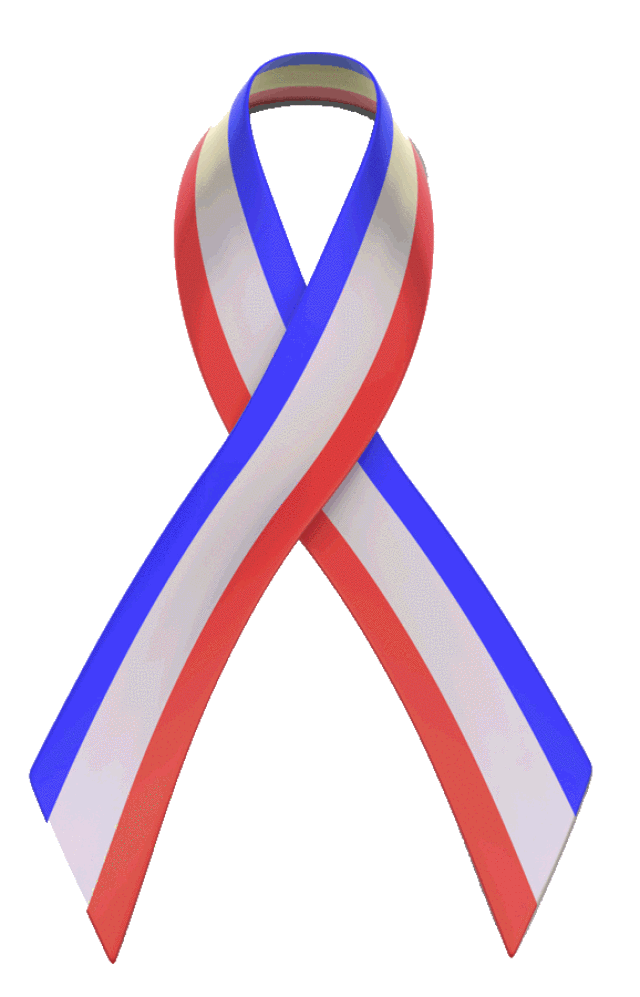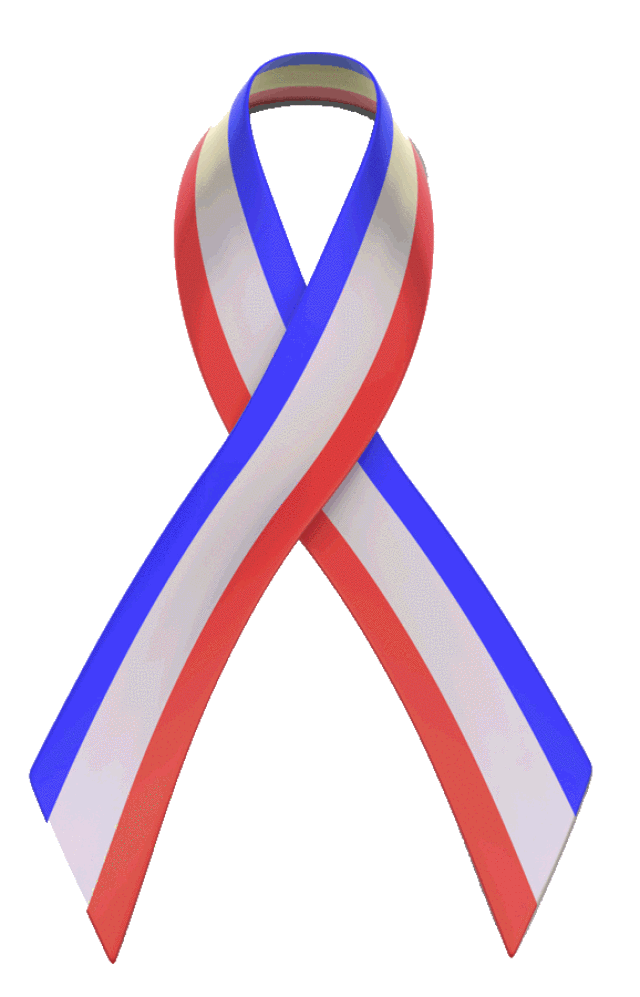 New Lenox

Family Services


Food Pantry Donation
All Needs
Food Pantry Donation Food Only
Foundation Donation
Non-Food Pantry Expenses