The Family Services Program at New Lenox Township Offices offers numerous programs that are designed to help and provide assistance to our residents that are in need.
​
General Assistance may be provided to qualified New Lenox Township recipients in accordance with State of Illinois guidelines. Emergency assistance is also provided for New Lenox Township residents when a life threatening situation occurs. Applications for General and Emergency Assistance are required by law and may be obtained at the Township Office.
​
The Food Pantry is available at the Township Offices for New Lenox residents who are in need of food supplies. Proof of residency is required. The hours of operation for the food pantry are Monday through Friday 9:30am to 11:30am and 1:30pm to 3:30pm. Residents are limited to one bag of groceries per week. No appointment is necessary. Currently, the food pantry is experiencing record level demand each week. The food pantry does not operate on tax dollars but solely on donations from our community. One interesting idea that the Township is implementing is our "Adopt A Food Item" program where you, your family, or your organization can adopt a particular food/foods and make a commitment to donating that specific food to our pantry. If you are interested in donating, or would like to find out more information about our "Food Adoption Program" and what foods are available for adoption, please call us.
​
Medical Supplies Exchange Program offers an exchange program for residents of New Lenox Township who are in need (availability allowing) of wheel chairs, crutches, walkers, canes, etc. All exchange items are free of cost and there is no time limit as to use. Also, if you have items to donate, please bring them to the Township Office.
​
Barbara Kaupas, Chairperson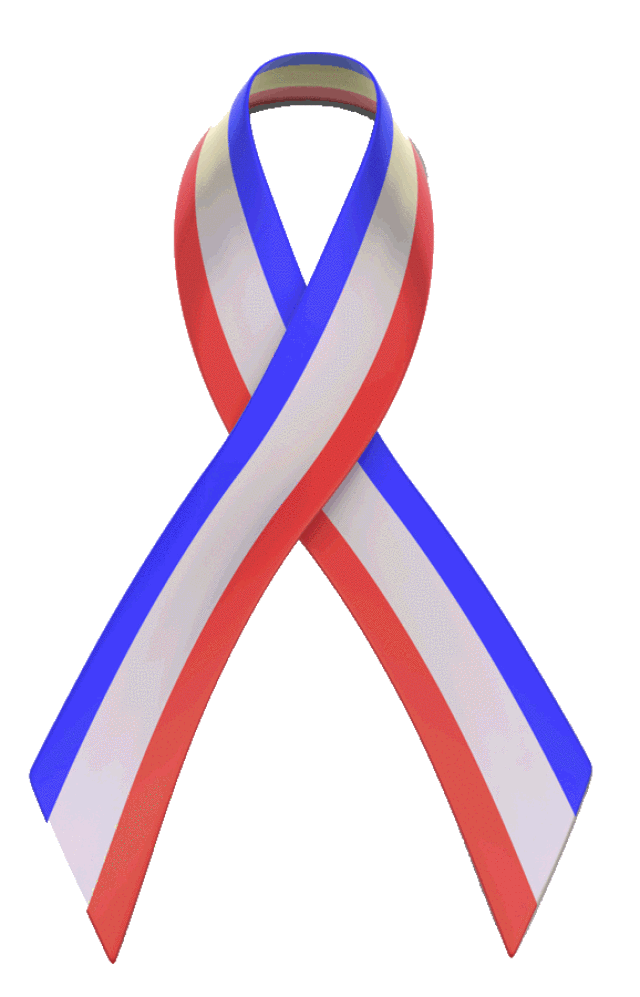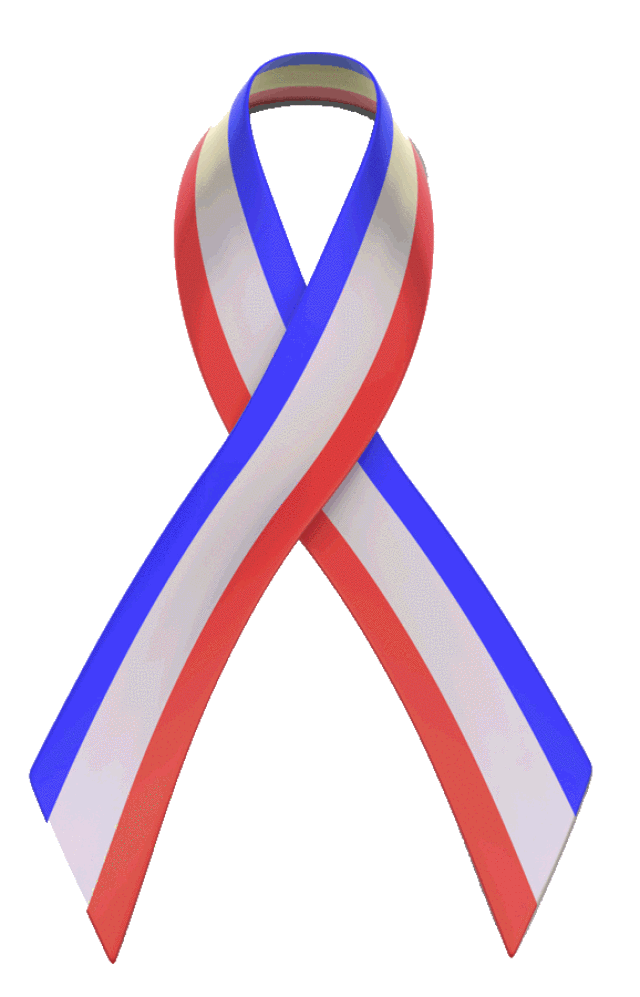 New Lenox

Family Services


Food Pantry Donation
All Needs
Food Pantry Donation Food Only
Foundation Donation
Non-Food Pantry Expenses