Click here to download a map of the cemetery
​
The Township has maintained the historical Marshall Cemetery for over twenty years, and we are working towards preserving the character of this landmark cemetery. Marshall Cemetery, located on the south side of Regan Road and one mile east of Parker Road, was created on part of Chester Marshall's farm.
​
Marshall Cemetery is a two-acre cemetery. One acre holds a historical designation in that it has documented burials that date back to the early 1800's prior to its official recognition as a public cemetery. Over the last four years, the Township has developed the other acre in response to the desire of the community.
​
Part of the development stages included the removal of the over growth and non-native trees. After they were cleared, clean fill was brought in and the ground was shaped and seeded. We have planted five maple trees and a serviceberry bush to enhance the existing landscape. The new entrances have wrought iron gates that match the original gate in the historical section. A U-shaped gravel drive was put in to allow for off street parking as well was a parallel parking lane along Regan Road. Last fall, we were able to pave the driveway.
​
The Township has appreciated the efforts of community volunteers such as Lincoln-Way Central High School students and the Eagle Scouts for their participation in the cleanup of fallen branches, overgrowth along the fence lines, as well as landscaping improvements along the walkway in the historic section of the cemetery.
Cass Wennlund, Supervisor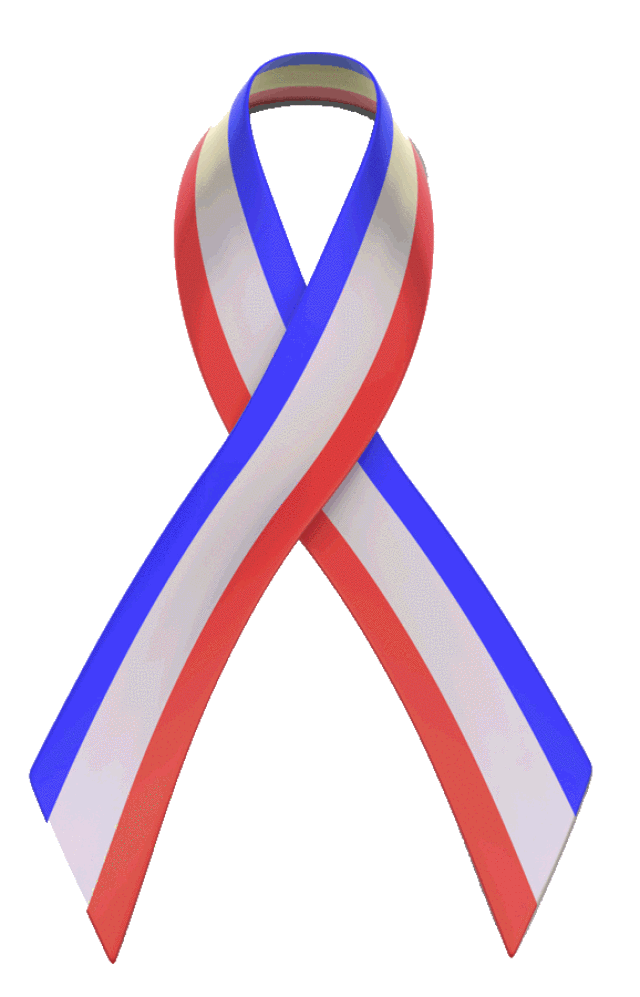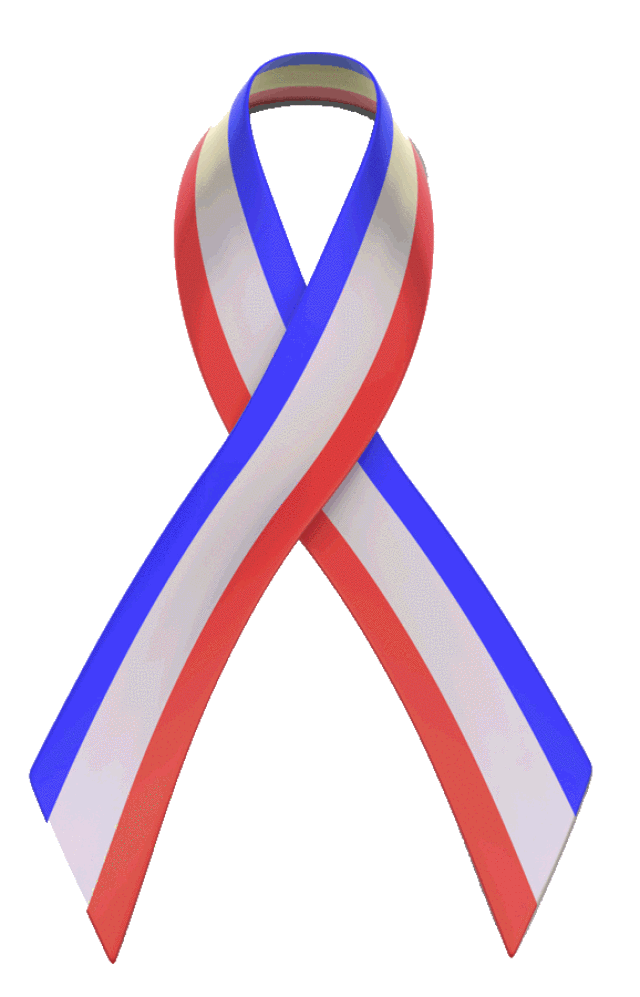 New Lenox

Family Services


Food Pantry Donation
All Needs
Food Pantry Donation Food Only
Foundation Donation
Non-Food Pantry Expenses