Contents
​
​
​
Medical Exchange Program
New Township provides a Medical Supplies Exchange Program for residents of New Lenox Township. Medical supplies that are offered for use include but are not limited to: wheelchairs, walkers, canes, crutches, bedside commodes, raised toilet seats, and shower chairs.
Please call the Township Office 815-485-6431 for more information. There is no charge for this service.
Anyone who would like to donate medical supplies/equipment is encouraged to donate them for others who are in need. We do not accept hospital beds, motorized scooters, or medicines. If you are unsure about the donation of a particular item, please call the office and ask.
​
A door-to-door transportation service for residents of New Lenox of all ages. Service also provided to neighboring townships for medical and physical therapy purposes.
​
​
Senior Nutrition Program
The New Lenox Township "Meals on Wheels" program is sponsored by New Lenox Township and the Community Nutrition Network & Senior Services Association. For information on how to register, please call 815-726-0094.
For many seniors, "Meals on Wheels" is literally the difference between remaining in their own homes and needing to relocate to a nursing facility. The nutritious meal, friendly visit and safety check help them cope with three of the biggest threats of aging: hunger, isolation and loss of independence. Research proves that when seniors have the right support, they gain greater quality of life, need fewer hospital stays and live longer.
We provide:
Menus are developed by a Registered Dietitian for healthy nutrition designed for adult appetite.

Meals are low in salt, calorie controlled, individually portioned, tasty and nutritious.

Diabetic desserts are also available.

A complete nutritional analysis is available for you to discuss with your doctor or dietician.

Home delivered meals to home-bound seniors in New Lenox Township regardless of income.

Socialization and safety net services.

Nutrition education and senior resource information.
"Meals on Wheels" Home-Delivered Meals

The Meals on Wheels Home-Delivered Meals Program is offered to eligible seniors who are:
60 years of age and older and be a resident of New Lenox Township.

Home-bound due to illness or injury.

Have a lack of accommodations for meal preparation.

Unable to prepare your own meals or lack of support system for meal preparation.

The senior must have a doctor's approval.

Must meet the assessment needs of the Community Nutrition Network & Senior Services Association..
"Meals on Wheels" Congregate Dining Program The word "congregate" means to come together or assemble in a group. If you are 60 years or older and are interested in getting out of the house and meeting others over a delicious hot lunch, please consider joining us for lunch at the Guy Sell Senior Apartment Complex located at 1090 South Cedar Road in New Lenox. The dining hall is located in the Community Room downstairs in the basement of the building. Lunch is served Monday thru Friday from 11:00am to 12:00 noon.
To find out more information about the congregate dining program regarding the menus and how to make reservations, please call 815-351-6954 for more information.
If you are in need of transportation, please call the New Lenox Township Transportation Services at 815-485-6431 for availability.
​
Senior Housing
In September of 2003, the new senior citizen housing complex, the first of its kind in New Lenox, was finally completed and ready for the tenants to move in. The complex, which is located at 1090 S. Cedar Road right next door to the New Lenox Township Office, consists of 24 apartments, 6 two bedroom and 18 one bedroom.
​
Applications for the apartments are being taken at the Township Office located at 1100 S. Cedar Road. Applicants must be 62 years of age or older, be a New Lenox Township resident at the time of the application, and be able to live independently. Each applicant will be placed on the waiting list and contacted in the order of application when vacancy occurs.
​
The 2800 square foot community room has provided additional space for civic gatherings. Through a cooperative agreement with the Park District, it serves as a satellite facility for their senior recreation, exercise, and social enrichment programs. A kitchen has been added to the Community Room. The labor and funding support to construct the kitchen was donated by the New Lenox Lions Club.
​
The New Lenox Township "Meals on Wheels" program is sponsored by New Lenox Township and Kankakee County Community Services, Inc. For information on how to register for delivered meals or our Monday through Friday congregate meals (11:00 am to 12:00 pm), please call 815 726-0094. A two day reservation is necessary for the congregate meal program.
​
Food Pantry
Food Pantry Contact Information:
We are located at: New Lenox Township Offices, 1080 South Cedar Road, New Lenox. Phone number is 815-717-6221.
Food Pantry eligibility requirements:
You must be a resident (unincorporated/incorporated) New Lenox Township to be eligible to receive food.
Upon registration you must provide a current photo id and current utility bill that have matching addresses.
Once you are registered you are welcome to visit the food pantry once a week.
Days and hours we are open:
We are open Monday thru Friday.
Food Pantry daily hours are: 9:30am to 11:30am and 1:30pm to 3:30 pm.
Office hours are 8:30am to 12:00 noon and 1pm to 4pm.
Donation Information
The food Pantry is a non-profit government agency.
No property tax dollars are used in the purchasing of food for the food pantry. We depend solely on food donations, cash donations and volunteers to keep our pantry at its best.
The New Lenox Food Pantry is partnered with Family Services Foundation of New Lenox Township, a 501c3 charity.
If you would like to make a cash donation, please write check to: New Lenox Township Food Pantry Please mail to: New Lenox Township, 1100 South Cedar Road, New Lenox, IL 60451.
If you are interested in donating food, volunteering, visiting the food pantry, or any other concerns or questions, please call the Food Pantry at 815-717-6221.
Because of our partnership with Northern Illinois Food Bank for every $1.00 you donate we are able to purchase $8.00 worth of food from them.
Items most needed by New Lenox Township Food Pantry
Canned meat: Chicken, Spam, Salmon, Beef Stew, Corned Beef, Ham, Sloppy Joe Mix,
Canned veggies; Carrots, Peas, canned potatoes, canned corn
Canned fruit: Applesauce, Peaches, Pears, Mandarin Oranges.
Canned soups: Cream of Mushroom, Cream of Chicken,
Beef Soup Broth. Saltine Crackers,
Baked beans
Hamburger Helper Lasagna, Cheesy Tuna, Cheeseburger, Stroganoff
White rice
Chicken flavored rice, beef flavored rice
Instant mashed potato in packets
Saltine crackers
​
New Lenox Township Food Pantry Facebook Page
In an effort to raise public awareness of the New Lenox Township Food Pantry we are happy to tell you we have created our very own New Lenox Township Food Pantry Facebook page. Please visit our page to learn about us.
Want to get involved?
We are always looking for volunteers here at the food pantry. There are many ways you can volunteer your time here at the pantry. We have over 30 volunteers who choose a day that is most convenient for them to work either 3 hours in morning or 2 hours in the afternoon. Please call the Food Pantry for more information.
​
NOTE: We also accept Community Service Hours for school, church and court. For children volunteers under the age of 13 years, we ask that a parent accompany them.
​
Financial Assistance
General Assistance may be provided to qualified recipients in accordance with guidelines established for the Township of New Lenox and the State of Illinois.

Emergency Assistance is also provided for New Lenox Township residents. Emergency Assistance is available when a life threatening situation occurs. Applications for General Assistance and Emergency Assistance are required by law.
For more information call 815-485-6431.
​
Weed Control
The Township of New Lenox weed ordinance prohibits the growth of grass or weeds on unoccupied property in unincorporated residential subdivisions to exceed 8 inches in height. The ordinance is effected on a complaint basis. Complaints may be registered by calling 815-485-6431.
​
Upon receiving a complaint the Township notifies the property owner of the violation and allow ten days for the property owner to come into compliance. If the growth is uncut after ten days the Township will have to cut growth and bill the owner. Unpaid bills will result in a lien placed against the property for the amount due.
​
Marshall/Maplewood Cemeteries
Click here to download a map of the cemetery
The Township has maintained the Marshall Cemetery for about 30 years. The Township took over ownership and management of Maplewood Cemetery in February of 2013. We are working to preserve the character of both these historic cemeteries.
​
Marshall Cemetery located at 12721 W. Regan Road, one mile east of Parker Road was created on part of Chester Marshall's farm. It is a two acre cemetery, one acre holds a Will County Historical Designation that dates back to the early 1800's prior to its official recognition as a public cemetery. Over the last ten years the Township has developed the other acre. The new section was plotted out to accommodate 850 new burial sites.
​
Maplewood Cemetery is located at 331 W. Haven Avenue. It also has burials dating back to the early 1800's. Within its footprint is the site of New Lenox's first grade school. It is the final resting place of many early settler to our area. We wish to thank the members of the Maplewood Cemetery board for their many years of dedicated service. Maplewood Cemetery developed the Oram Section addition five years ago which provided 650 burial sites.
​
There are four types of grave spaces available at both cemeteries. Graves that allow only lawn level markers sell for $925. While graves that can accommodate upright monuments sell for $1200. Cremation lawn level graves sell for $550. And monument cremation graves sell for $725.
​
Mosquito Spraying
In conjunction with the Village of New Lenox, the Township sprays for mosquitoes during the Summer months. Frequency of spraying is determined by the severity of heat, humidity, and rainfall during the Spring and Summer.
​
The Township uses a biodegradable insecticide that stays low to the ground and is not harmful to animals or humans. The spray may, however, be harmful to bees. Therefore, beekeepers are urged to inform the Township of their locations so that spraying can be terminated at those points.
​
Spot spraying is also available for large group outdoor gatherings or for unusually large areas. To request spot spraying call 815-485-6431.
​
Voter Registration
Voter registration for residents is available at the Township Office from 8:00 AM to 4:00 PM Monday through Friday. Address changes for voting purposes can also be made at the Township office. When registering to vote, persons should bring with them two forms of identification.
​
Polling Places
​
​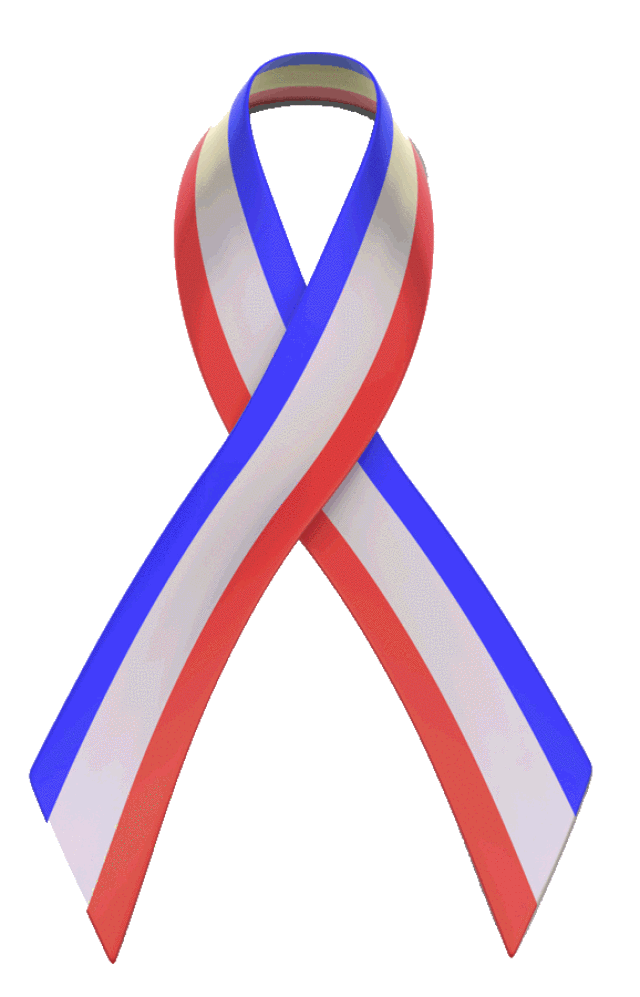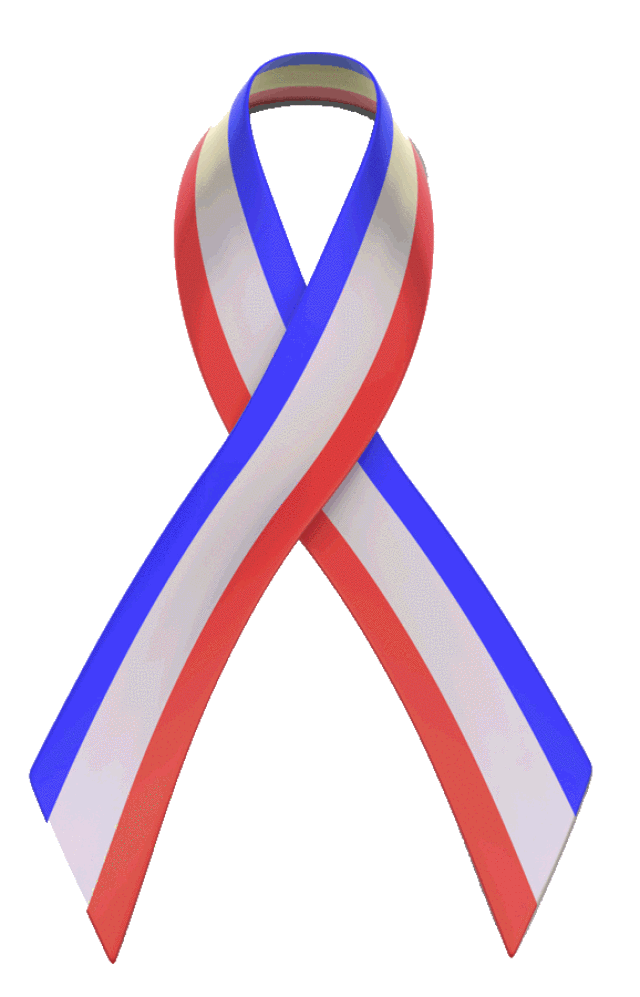 New Lenox

Family Services


Food Pantry Donation
All Needs
Food Pantry Donation Food Only
Foundation Donation
Non-Food Pantry Expenses