Programs and Functions
​
General and Emergency Assistance
Township supervisors are mandated by state law to provide financial assistance to residents in need of short term help. Township assistance is granted while applicants await a decision from the Illinois Department of Public Aid. Applicants for general or emergency assistance from the Township must submit a written application with the Township Supervisor's office.
​
Medical Supplies
Wheelchairs, walkers, canes, crutches and other medical supplies are available for use by Township residents. There is no cost for any of the available items. Users are requested to return the items when no longer needed, and donations of unused medical supplies and equipment are always welcomed.
​
Food Pantry
A food pantry is available for Township residents in need of food supplies. Donations of non-perishable food items are continuously needed. Proof of residency is required in order to obtain food supplies from the Township pantry.
​
Door-to-door transportation service is available to Township residents of all ages. Handicapped equipped vehicles are also available. Service is available by 24 hour appointment, with same day service possible. Hours of service are from 7:00 am to 3:30 pm, Monday through Friday.
​
Weed Control
A New Lenox Township ordinance prohibits the growth of weeds in unincorporated residential subdivisions to exceed 8 inches in height. The ordinance is effected on a complaint basis. Upon receiving a complaint owners have ten days to cut the weeds or the Township Supervisor's office will arrange for cutting and bill the owner.
​
Mosquito Spraying
In conjunction with the Village of New Lenox the Township sprays for mosquitoes during the Summer months. Frequency of spraying is determined by the severity of heat, humidity, and rainfall during the Spring and Summer. A biodegradable insecticide is used, which is not harmful to humans or animals. The spray may be harmful to bees; beekeepers should notify the Township Office of hive locations. Spot spraying for special occasions may also be arranged.
​
Senior Nutrition Program
Home delivered meals are available to home bound senior citizens through an arrangement between the Township and the Will County Senior Services Center. Meals are delivered Monday through Friday. For Information, call Will County Senior Services at 815-723-9713.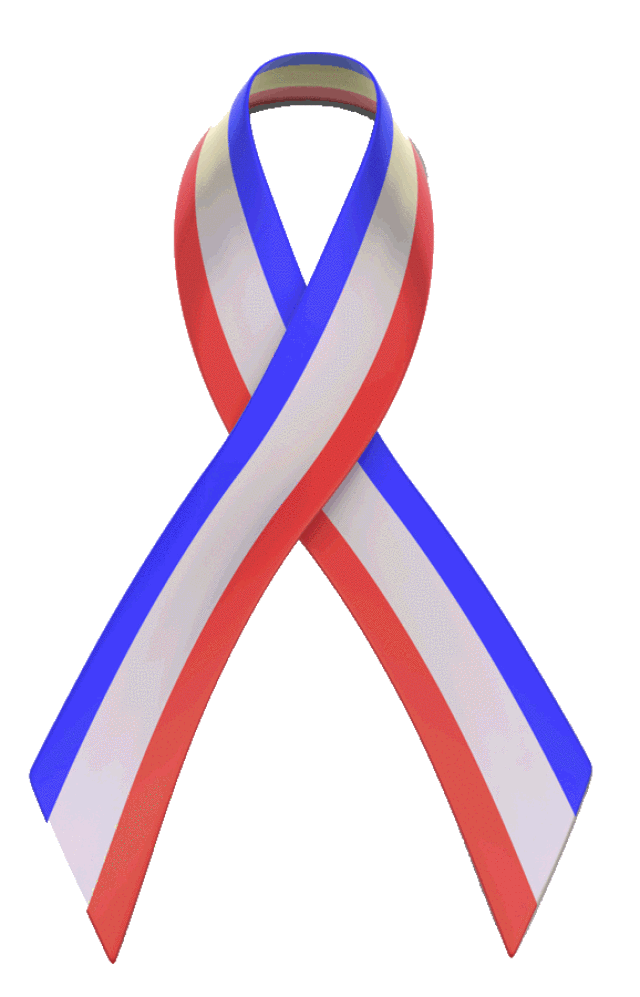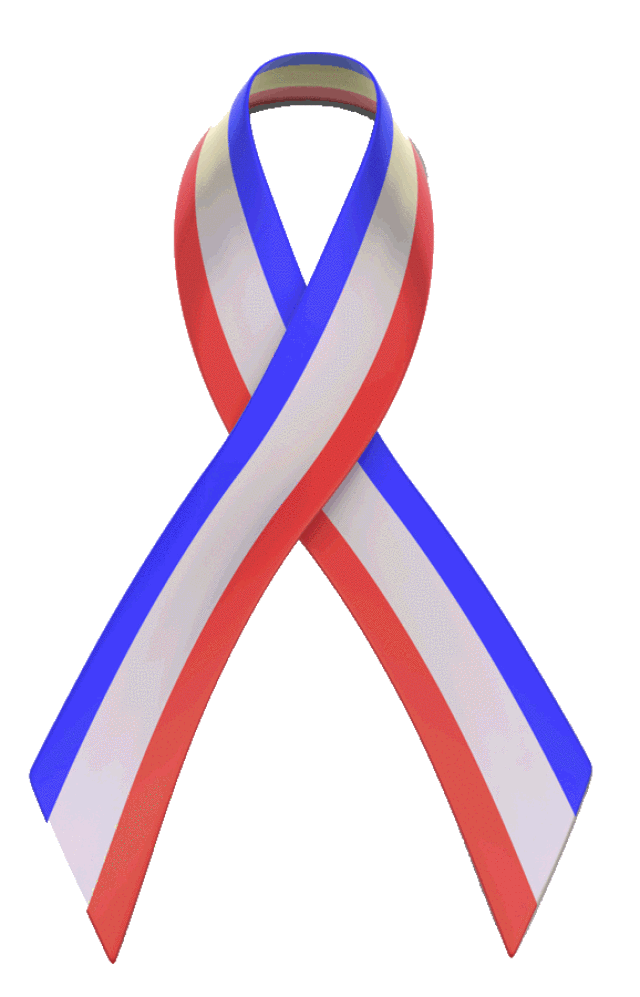 New Lenox

Family Services


Food Pantry Donation
All Needs
Food Pantry Donation Food Only
Foundation Donation
Non-Food Pantry Expenses