Call Debbie at 815-485-6431 to reserve a seat.
​
Transportation services are conveniently provided within New Lenox Township, Monday through Friday from 7:00 AM to 4:30 PM. Trips may be scheduled to adjacent townships for medical purposes only. Twenty-four hour advanced scheduling is required for rides but same day calls can be accommodated by availability, Transportation 24 hour phone number is 815-485-6431.
​
SCHEDULING
Call 815-485-6431
24 hours a day
​
SERVICE HOURS
7:00 AM-4:30 PM Monday-Friday
​
Medical Transportation to Neighboring Towns
As of January 1, 2017, New Lenox Transportation will no longer be providing service to Joliet locations that are west of the river. We will continue to provide transportation to the VA Hospital (former location of Silver Cross Hospital).
​
A door-to-door bus service is available to residents of New Lenox Township. This service is for senior citizens, handicapped, youth, or any person desiring transportation.
24 hour advance notice is desirable, but same day service is also available: Based on availability.
We have bi-monthly mall trips: The 2nd Wednesday of each month and the 4th Monday of each month. These trips are also double fee. Fares as shown are one-way.
​
Fares are doubled when going to adjacent townships. We go to neighboring towns for medical only. Due to our scheduled rides, we can only wait 5 minutes.
​
FARES
​
Within New Lenox Township
As of January 1, 2020, New Lenox Township Transportation will be increasing their fares. The fee schedule is as follows:
​
Kids (8 & Under) Free with Adult (limit 2)
Kids 9-13 $3.00 fare each direction ($6.00 round trip)
Seniors $3.00 fare each direction ($6.00 round trip)
Adults $5.00 fare each direction ($10.00 round trip)
​
Senior Punch Card 10 rides = $30.00
Adult Punch Card 10 rides = $50.00
​
​
Kathy Hilton, Chairperson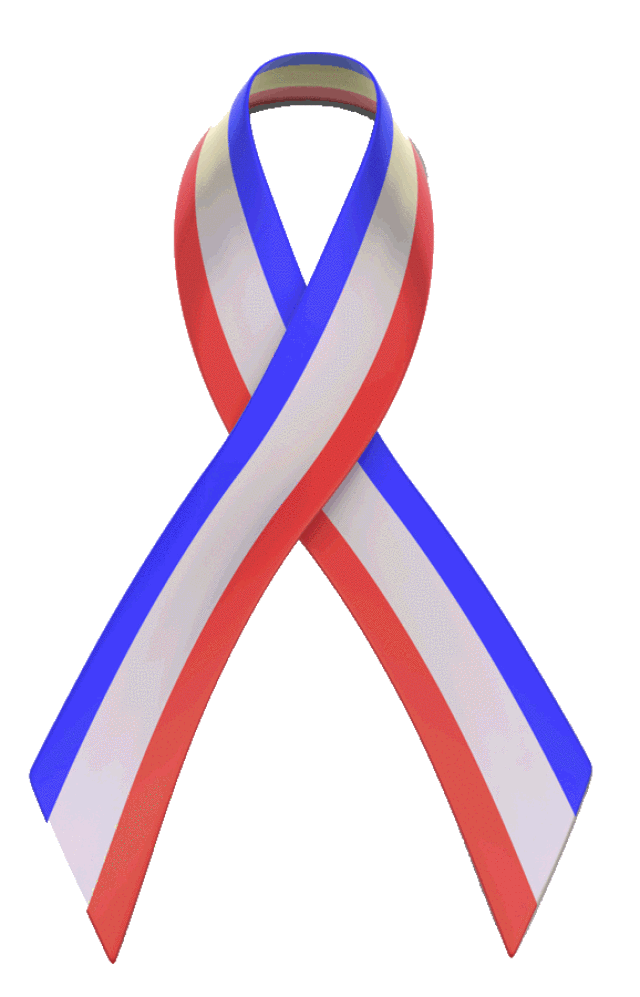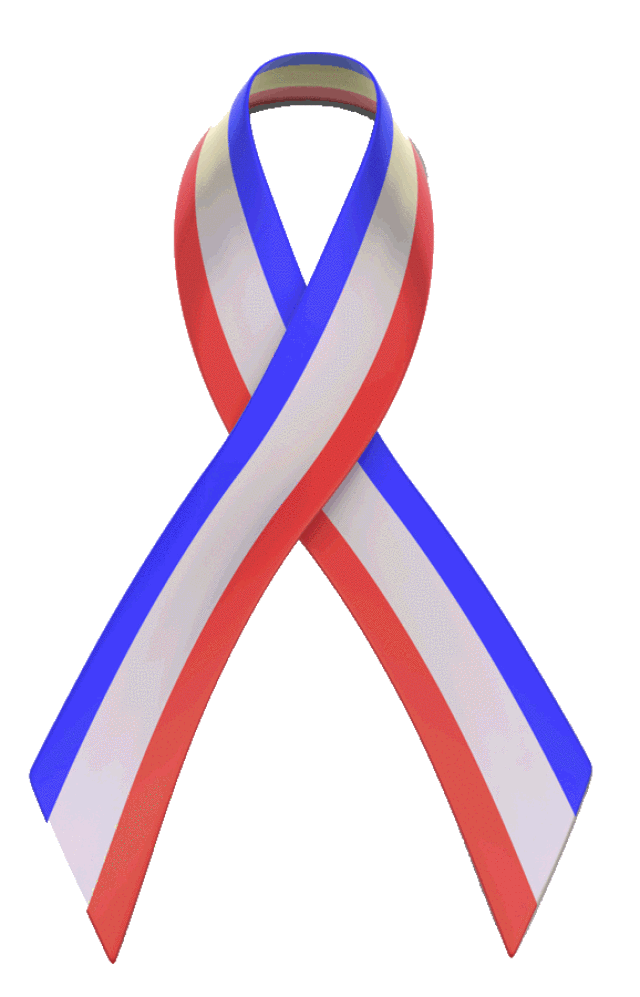 New Lenox

Family Services


Food Pantry Donation
All Needs
Food Pantry Donation Food Only
Foundation Donation
Non-Food Pantry Expenses