Welcome to the New Lenox Township Veterans Memorial Page
​
Send your favorite
Veteran or Military
Person a card or
email

TODAY
​
Hello and welcome to the New Lenox Township Veterans Memorial site. My name is Martin J. Boban, and I am a trustee on the New Lenox Township board. I have spent some time over the past few months working to develop a place on our website that we can recognize New Lenox Township veterans for their service to our country, and hopefully provide a place where veterans can obtain current information concerning veterans affairs. We are striving to make the site as user friendly as possible while still qualifying and protecting the information that we receive.
​
​
​
If you are a New Lenox Township veteran, or were a New Lenox Township resident while you were serving, we want to recognize you. If you have a friend or relative who served and you want to see that veteran recognized on the site, simply go to the "CONTACT US" menu button on this site or use the button below to send an e-mail to "Veteran Bio Application" by filling out the electronic form:
​
​
You may also call the Township Office directly at 815-485-6431 and leave the information with our staff. For verification, you may be asked to provide a dd-214 or similar document. Again, we want to be able to qualify any and all information that appears on this site while still respecting all veterans. If you have any questions regarding our veterans memorial, you can e-mail me at mboban@newlenox.org or call me at home at 815 485-9097. Thanks from all of us at New Lenox Township for your service to our country. We hope to hear from you soon.
A farewell to a fallen Guardsman
A man salutes as the procession carrying the body of Illinois National Guard Sgt. Christopher Abeyta, 23, makes its way to a Midlothian cemetery. Abeyta and two other Illinois soldiers were killed March 15 in Afganistan by a roadside bomb.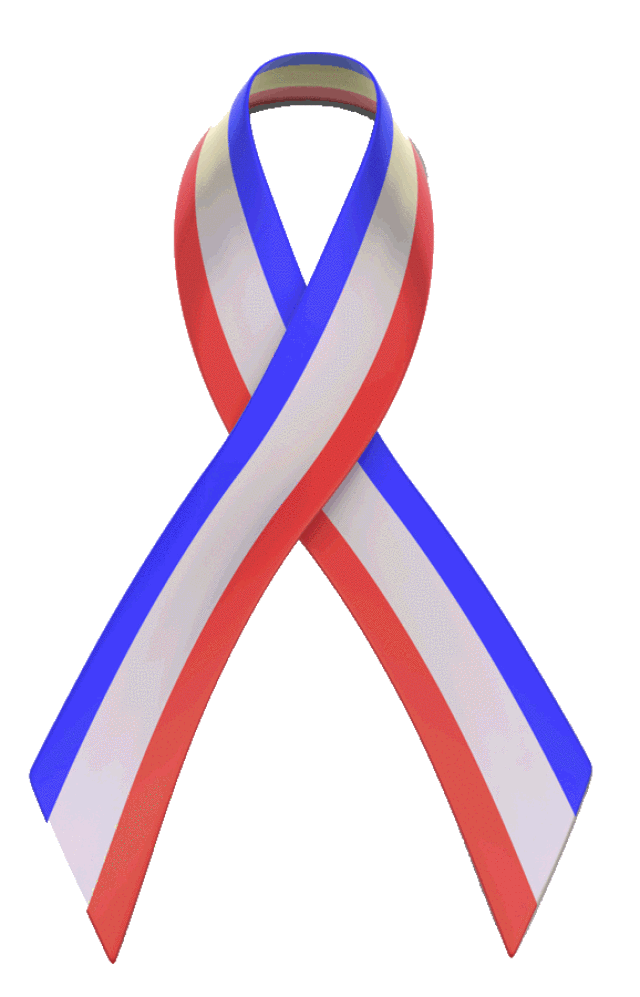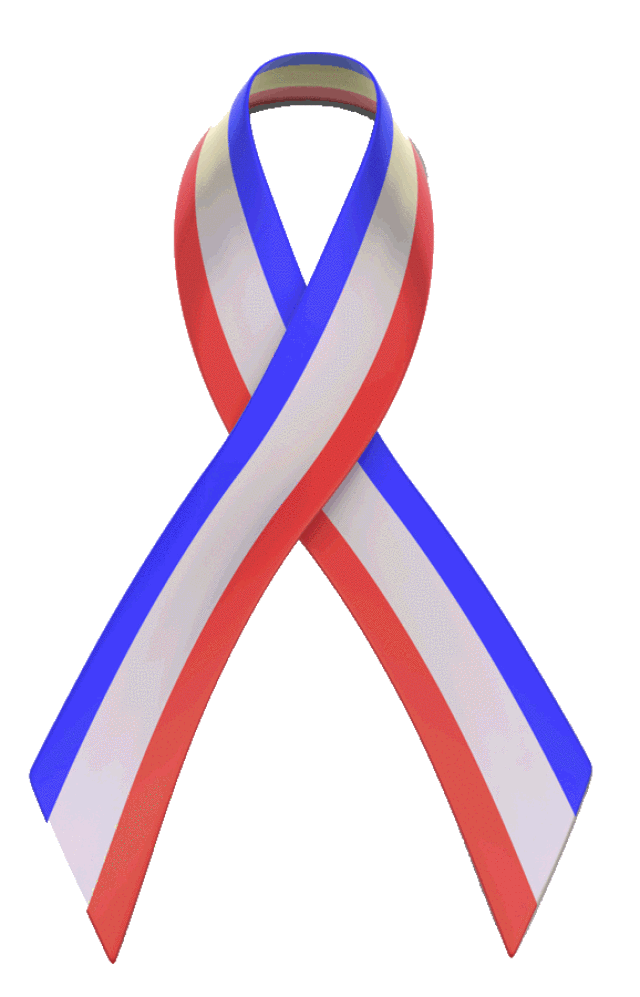 New Lenox

Family Services


Food Pantry Donation
All Needs
Food Pantry Donation Food Only
Foundation Donation
Non-Food Pantry Expenses