Voting/Election Information
While our most recent election is now completed, please check back frequently for updates concerning election information.
Residents of New Lenox Township are reminded that voter registration is provided at the Township Offices during regular business hours. Address changes can also be made to ensure proper registration for voting purposes.

Are You Registered?
Would you like to find out if you're registered to vote? Click here to link to the Will County Clerk's office to confirm whether you're an active voter or not.
​

Would You Like To Register On-line?
You can register to vote without coming in. The Will County Clerk's office has an on-line registration form that you may fill out, print, and mail in to their office. Click here to be taken to the Illinois Voter Registration Application. Please follow the instructions very carefully.
​
For information about the most recent election results, please visit the Will County Clerk's site at the following link:

​
​
​
​
​
​
​
​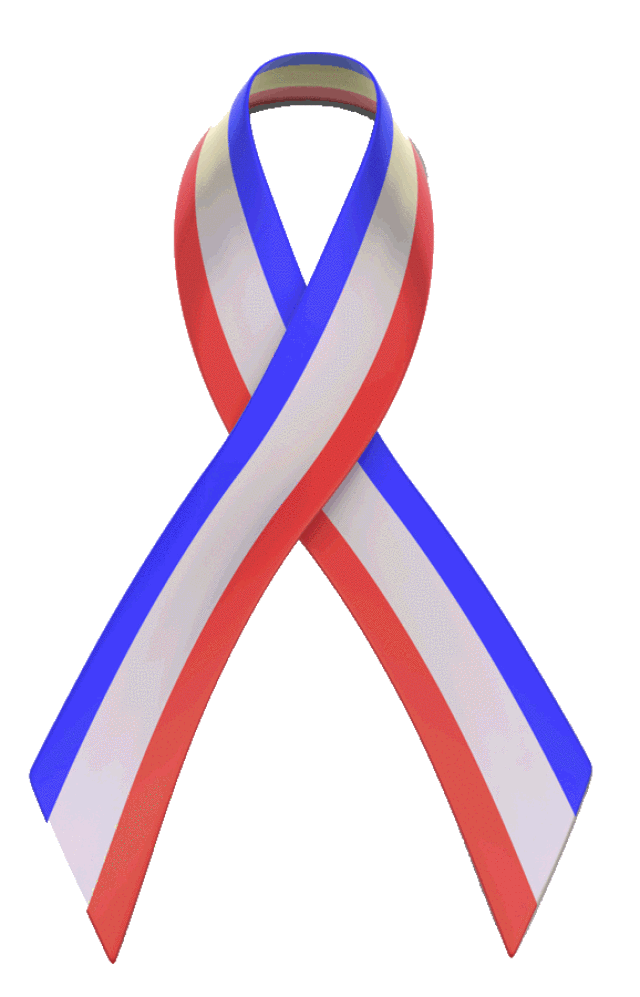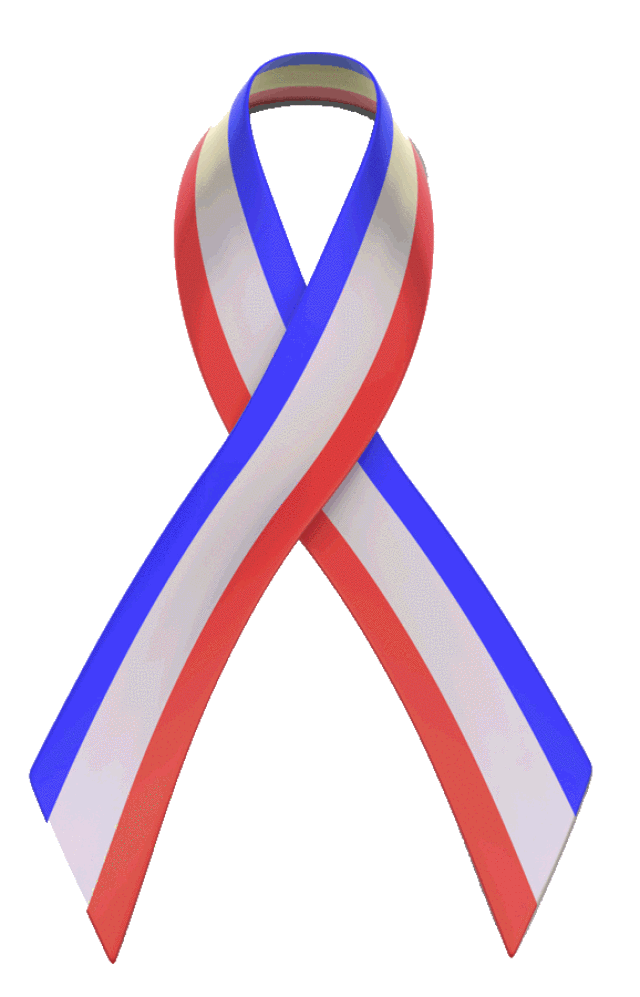 New Lenox

Family Services


Food Pantry Donation
All Needs
Food Pantry Donation Food Only
Foundation Donation
Non-Food Pantry Expenses