New Lenox Township is located in the heart of Will County, Illinois, on US Route 30 and Interstate 80. Our Township has thirty six square miles within its jurisdiction. It serves almost all of the Village of New Lenox and parts of the individual municipalities of Mokena, Homer Glen, Joliet and, of course, the entire unincorporated areas of the New Lenox community.
​
Township government has the distinction of being one of the oldest forms of government functioning in the United States today. In Illinois, the township form of government was provided for by the Illinois constitution of 1848 when residents in their respective counties were allowed to vote to establish township government.
​
New Lenox Township was officially established in 1850.
​
The powers expressly granted to New Lenox Township by State Statute include providing General Assistance to Needy Families, the Fair and Equal Assessment of all real estate within our jurisdiction and Road, Bridge and Storm Water System Maintenance outside the municipality. Based on needs demonstrated by our community, New Lenox Township also provides environmental programs, mosquito abatement, transportation services, senior housing, family, senior and youth service programs and the administration, maintenance and preservation of our historic Marshall and Maplewood Cemeteries.
​
The Officials and Staff of New Lenox Township are pleased to provide you with specific information about our services, calendar and events at this website. There are also links provided to similar organization's websites for your added information and convenience. It is our intention to update this website regularly to keep it current; please feel free to provide us with your feedback and suggestions.
​
New Lenox Township has enjoyed a proud heritage since 1850. Please know that together, today we intend to work and keep New Lenox a Great Place to Live!
​
Cass Wennlund, Supervisor
David Medema, Clerk
Bonnie Hernandez, Assessor
Ron Sly, Road Commissioner
Philip Juarez, Collector
Martin Boban, Trustee
Kathy Hilton, Trustee
Barbara Kaupas, Trustee
Patricia Deiters, Trustee
New Lenox Township is committed to providing a website that is accessible to the widest possible audience, regardless of circumstance and ability. We aim to adhere as closely as possible to the Web Content Accessibility Guidelines (WCAG 2.0, Level AA), published by the World Wide Web Consortium (W3C). These guidelines explain how to make Web content more accessible for people with disabilities. Conformance with these guidelines will help make the web more user friendly to everyone. While New Lenox Township strives to adhere to the guidelines and standards for accessibility, it is not always possible to do so in all areas of the website and we are currently working to achieve this. Be aware that due to the dynamic nature of the website, minor issues may occasionally occur as it is updated regularly. We are continually seeking out solutions that will bring all areas of the site up to the same level of overall web accessibility.
If you have any comments and or suggestions relating to improving the accessibility of our site, please don't hesitate to contact us. Your feedback will help us make improvements.
ELECTRONIC RECYCLING
​
New Lenox Township collects used electronics on the second and fourth Wednesdays from 5:00PM-7:00PM
at our Township office;
1100 South Cedar Road. The Township provides this service to Will County residents as a satellite collection site for Will County Land Use (815) 774-3321. The vendor is contracted by Will County and is only collecting on the above mentioned dates and times. New Lenox Township is not a permanent collection site. We will not accept any electronics other than under the above conditions. Also, be advised that the collection ends promptly at 7:00PM and we do not have the authority to collect items on any other dates or times. Your cooperation in this matter is greatly appreciated.
​
TOWNSHIP TRADITIONAL RECYCLING
Township Traditional Recycling Center is open to New Lenox Township residents Monday-Friday, 1:00PM - 3:30PM and the 4th Saturday of the month, 8:00AM - 12:00PM. We accept glass bottles, cans, plastic, cardboard and paper.
Questions, call the Township Office, 815-485-6431.
​
LATEX PAINT
New Lenox Township no longer recycles latex paint.
​
FOOD PANTRY
​
Days and hours we are open:
We are open Monday thru Friday.
Food Pantry daily hours are: 9:30am to 11:30am and
1:30pm to 3:30 pm.
Office hours are 8:30am to
12:00 pm and 1:00 pm to 4:00 pm.
​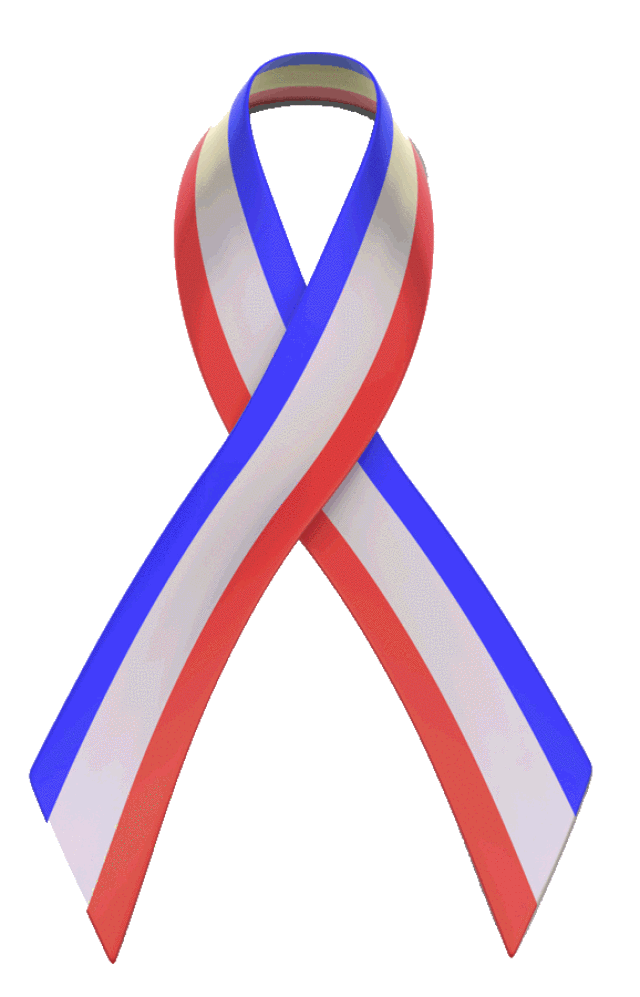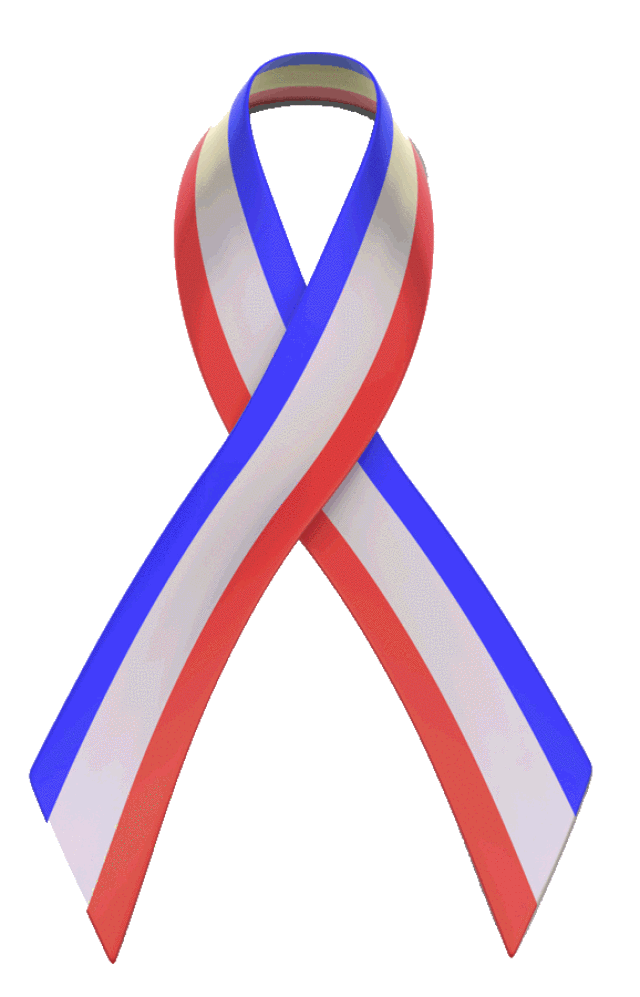 New Lenox

Family Services


Food Pantry Donation
All Needs
Food Pantry Donation Food Only
Foundation Donation
Non-Food Pantry Expenses